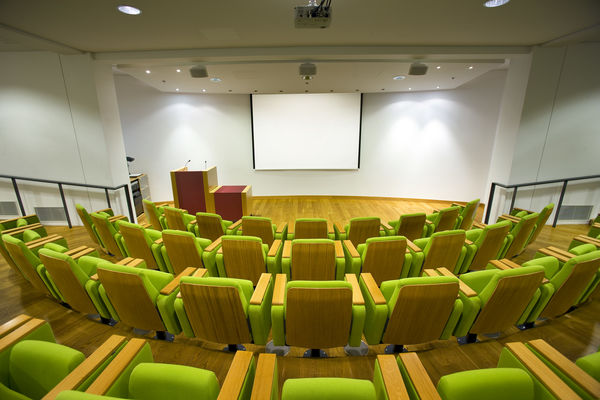 Venue: The conference is held in the conference room of the National Museum of Iceland, Suðurgata 41, 102 Reykjavík (view National Museum of Iceland on Google maps) from October 12-15, 2022, see schedule.
Reception: We invite you to join our welcome reception on Tuesday evening, October 11, 2022, see schedule.
Hotels: The venue is at the heart of iceland's capital with 10-15 minutes walk to downtown Reykjavik with numerous hotels, restaurants and bars (view Hotels nearby the venue on Google maps).
We have a number of rooms available for participants at the following hotels. Please contact us to obtain details how to book these rooms yourself.
Hotel Natura
(21.500 ISK (~150€) per room, per night single occupancy,
24.900 ISK (~180€) per room, per night double occupancy,
breakfast included)
Hótel Leifur Eiríksson
(22.500 – 26.500 ISK (~160€ – ~190€) per double room per night,
breakfast included)
22 Hill Hotel
(~120€ per night)
Reykjavik Downtown Guest House
(~120€ per night)
Here are further selected suggestions:
Fosshotel (30 mins walk, probably transfer necessary)

Travel: Flights can be booked to Keflavík airport from and to major cities over the world. An airport shuttle bus connects the international airport with Reykjavík. Approx. 45 minutes ride. In downtown Reykjavík, commuting from the hotels to the venue is facilitated by a convenient public transport system, as well as publicly lendable E-scooters and bikes. To borrow E-scooters, you can install the app of hopp.is or similar.